spiritual Direction
"Nadya was the best gift I could have ever given to myself and my unborn baby. She exemplified the word compassion in more ways than I knew possible. She laughed with me and cried with me and prayed with me. Her knowledge extends far beyond that of midwife (although that was superior) - she was counselor, spiritual healer, friend. And I've never felt less judged and more loved. She honored the joy I felt for my baby and my family, she honored my holistic approach, and she never let me feel alone or unsupported. Nadya is a gift to this universe. She has forever left a mark on my heart and my new baby girl's heart!"
Susie H.
The path is clearer with a
well traveled guide.
Now is a time to gather space and tools to accomplish the huge work of being present. It is done within the context of complex relationships, habits, patterns and personal history. In our video chats we will look at what you are doing to flourish and what you are doing to hinder your work. You will be your own expert on your process, we will listen together to what your journey is saying and begin the work of answering.
Spaces I can help you gather tools for, be present for
Feeling Stuck

Core Beliefs

Contemplation

Unsure

Rejection

Grief
Creating space for you to be heard and seen in a way that allows for greater understanding and growth
Calls can be scheduled with me at your convenience. Just send me an email to set up your first call, and we can start working together towards your best season yet!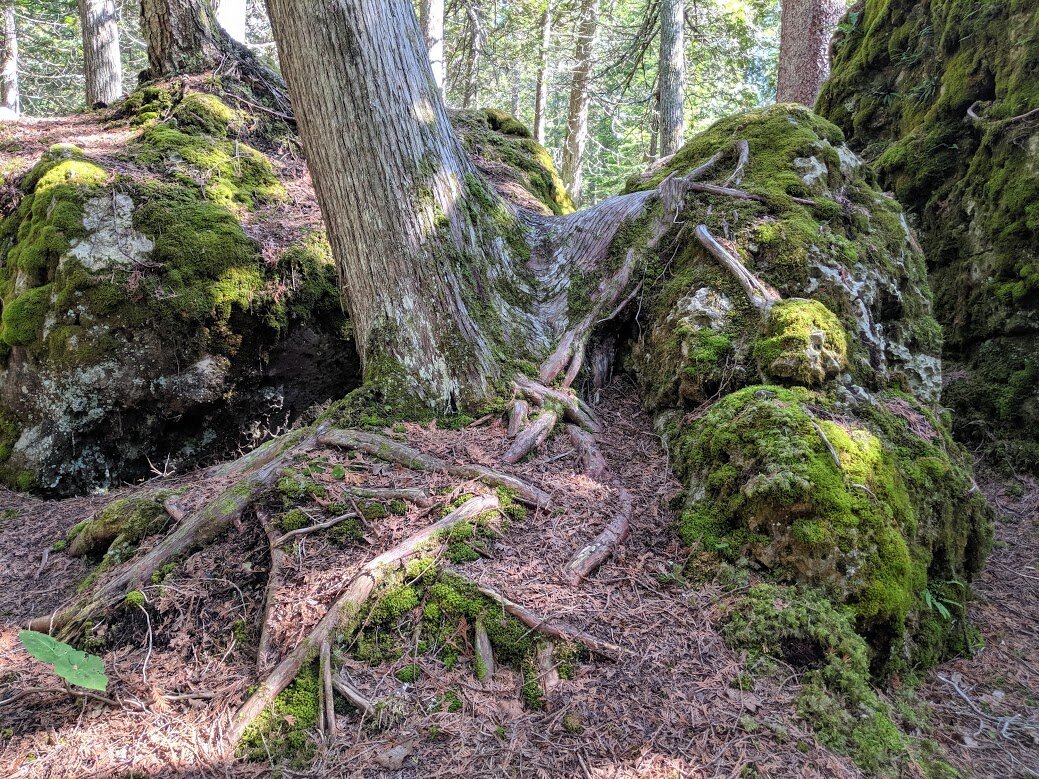 A process that honors
everyone involved.